135compact.com

35mm ultra compact cameras Voigtländer Brillant 2x Zoom




The Voigtländer Brillant 2x Zoom a simple mid-range 35mm film camera. There is little information about this camera, the same camera was also marketed as Braun Trend 60 Zoom with little information either. It was probably released in the late 90s when the digital market was not coming up yet. It has a wide angle zoom that covers 28-56mm. The "Brillant" name initially stood for a famous 6x6 Twin Lens Reflex Camera. There is another series of modern 35mm Point and Shoot cameras called Brillant AF with various bodies, but without Zoom.

The camera's main features are:

28-56mm F5.6-10 lens
Electronic shutter
Size 113x65x35, Weight 185 gr.
100-400 ISO, only 2 contacts present, automatic DX coding, automatic film advance, AF and AE, special modes: red eye reduction, flash off, fill-in flash, infinity mode without flash, self timer

Some pictures of the cmera: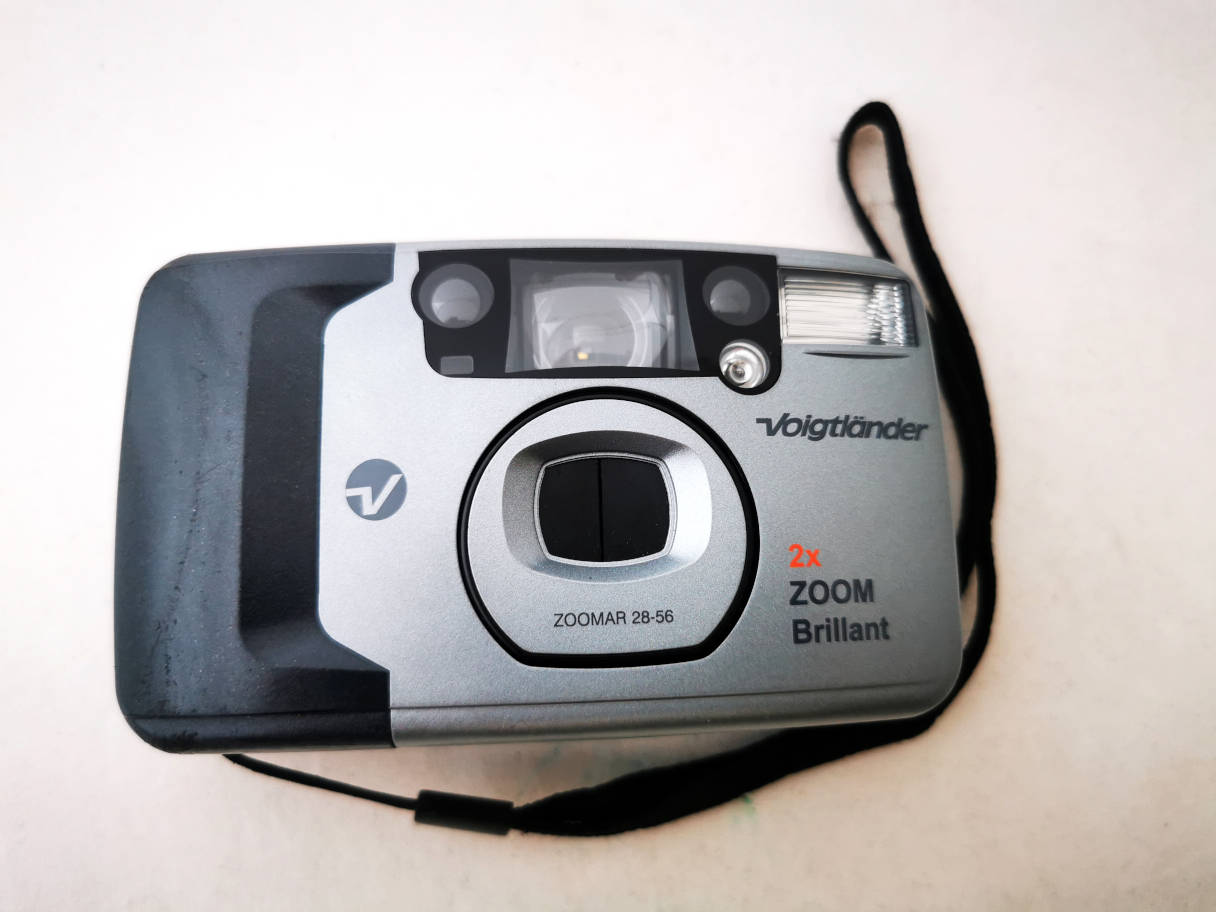 Camera front closed.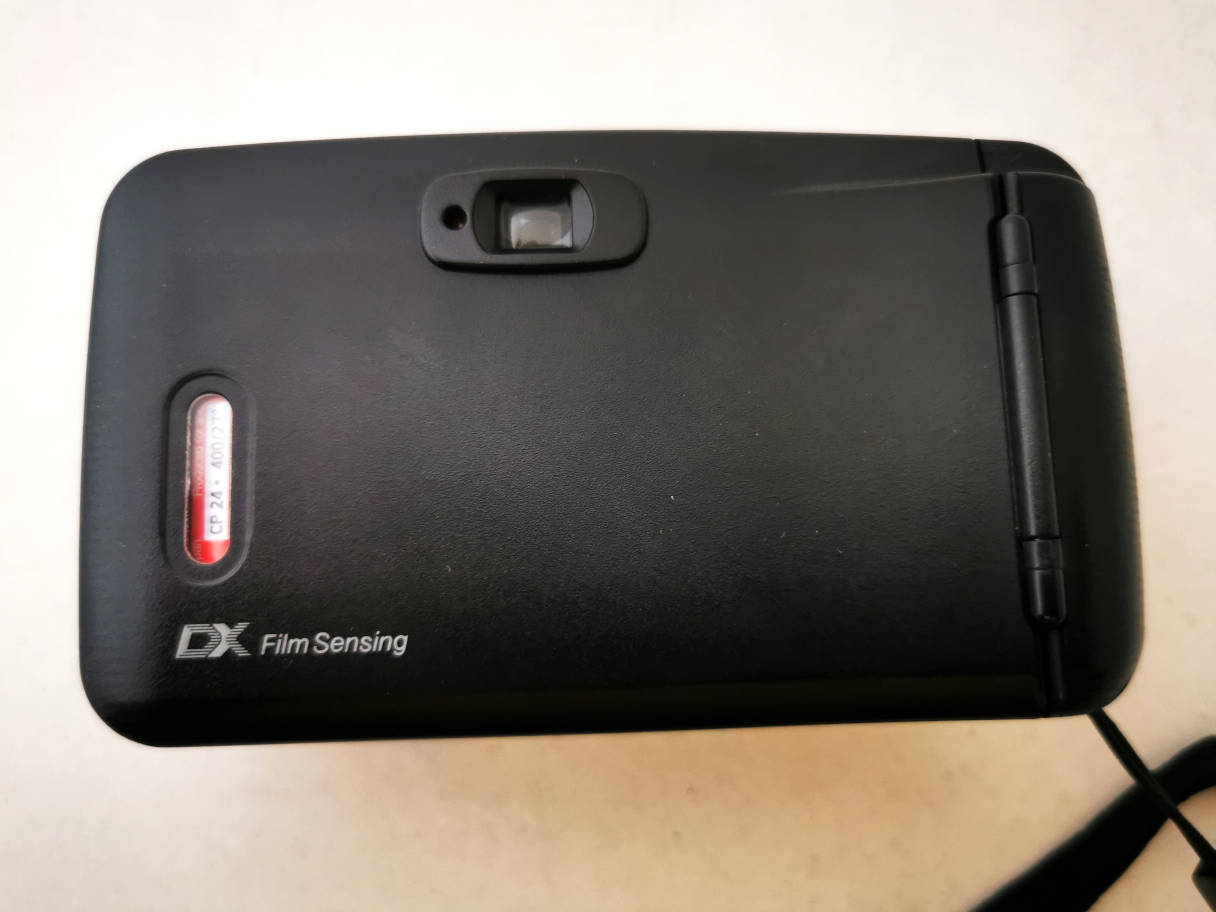 Camera back. Viewer with 1 LED for flash charging.
Film type window.
To the right:
Battery compartment, takes a CR123 battery.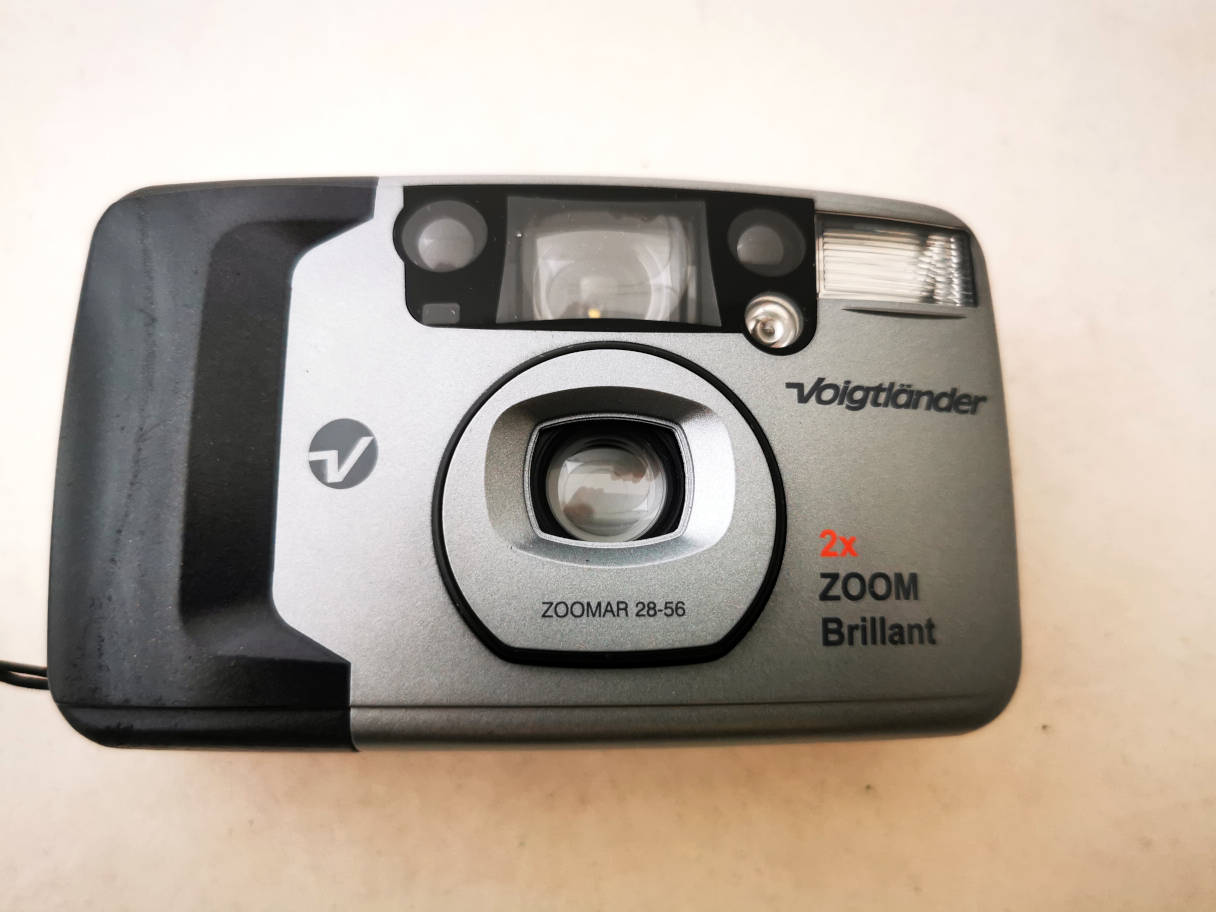 Camera front open. The flash is set automatically.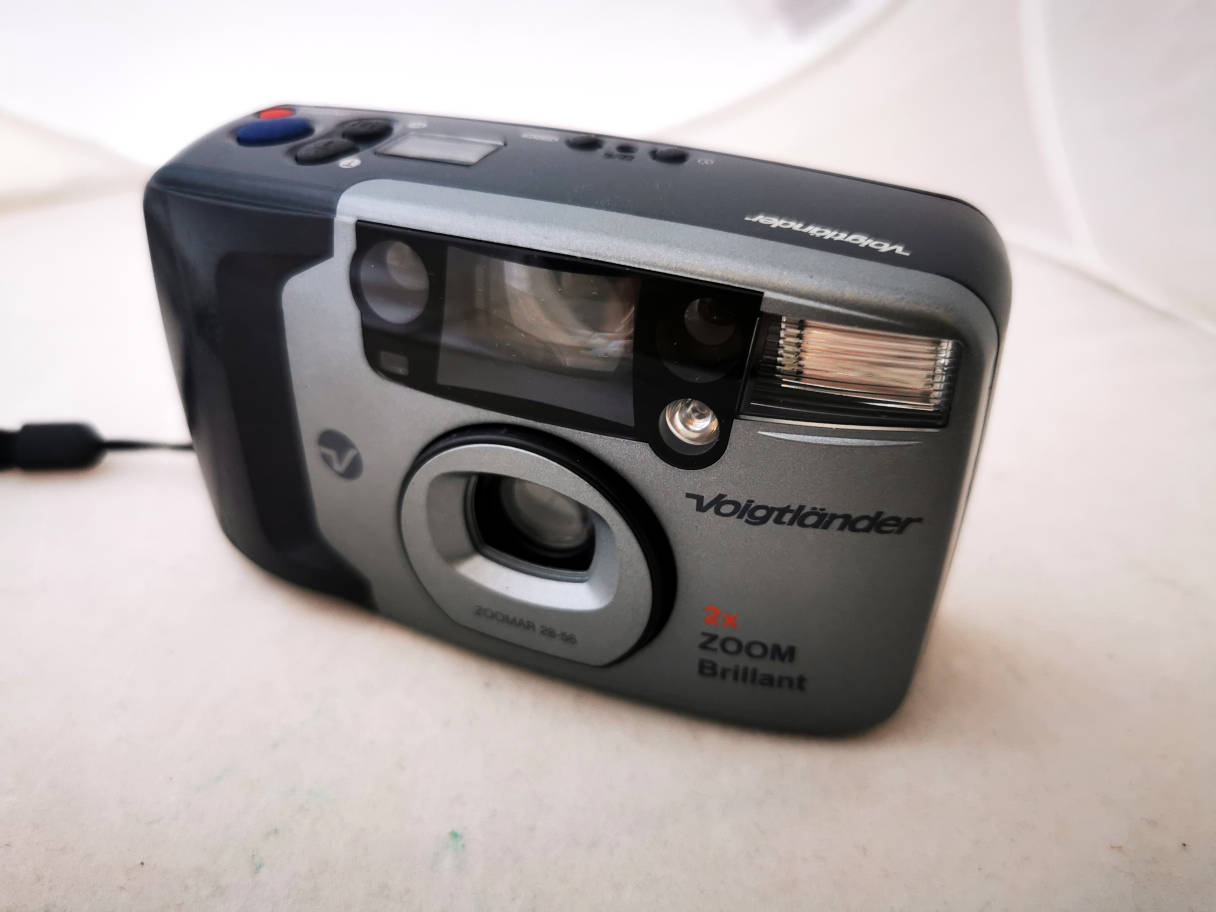 The lens moves automattically to 28mm.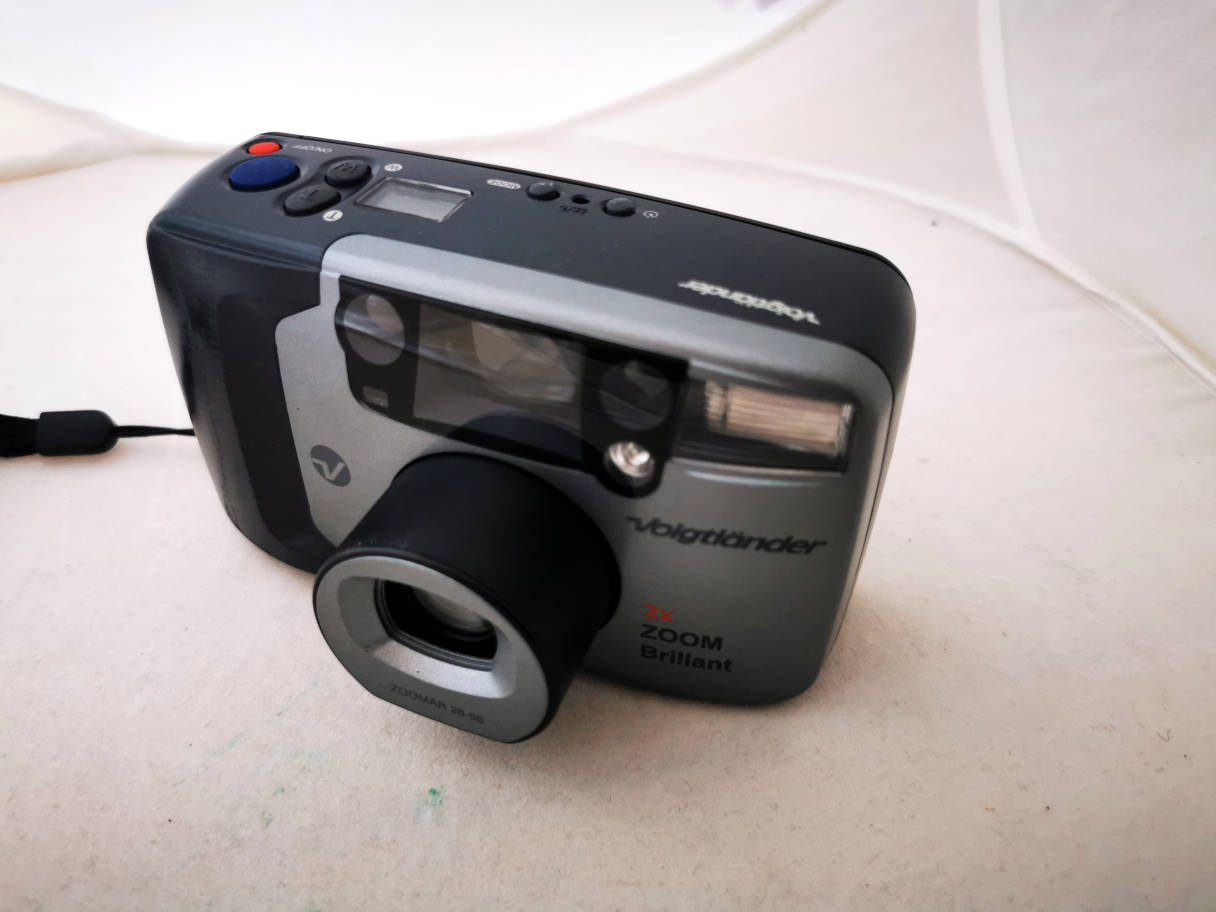 The lens set to tele position, 56mm.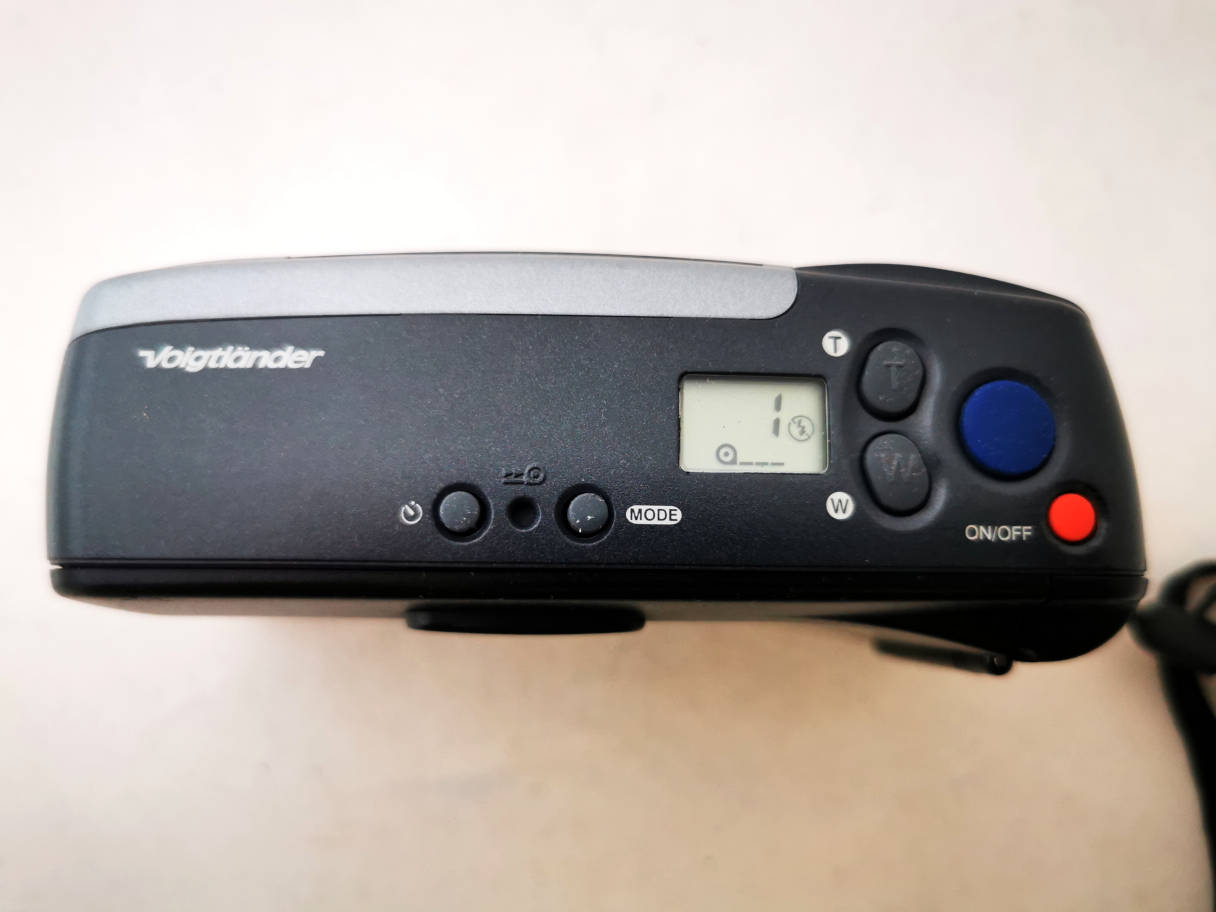 View from above. Self timer button
,
m
id roll rewind,
mode button,
LCD screen.
Wide/Tele buttons,
shutter release button,
On/off button.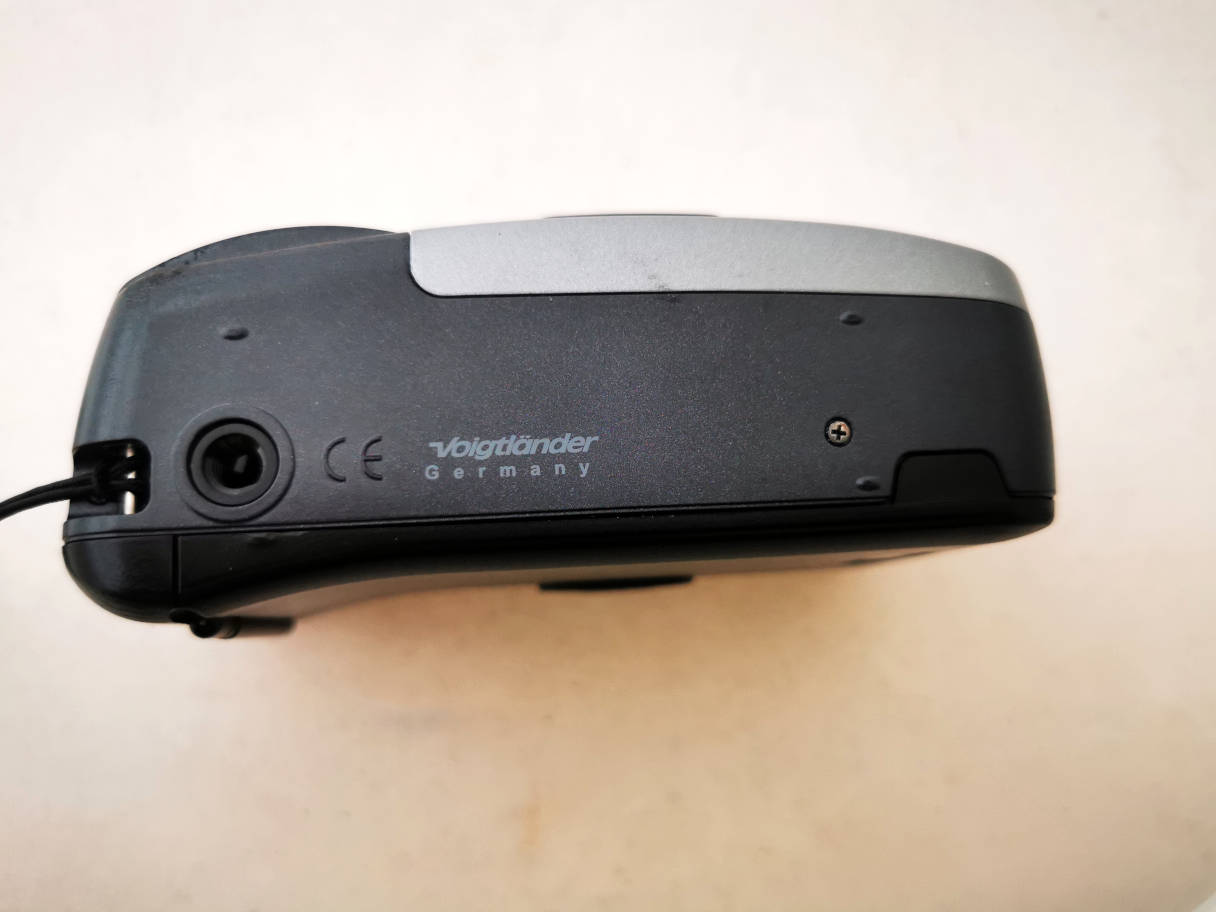 View from below. Tripod socket.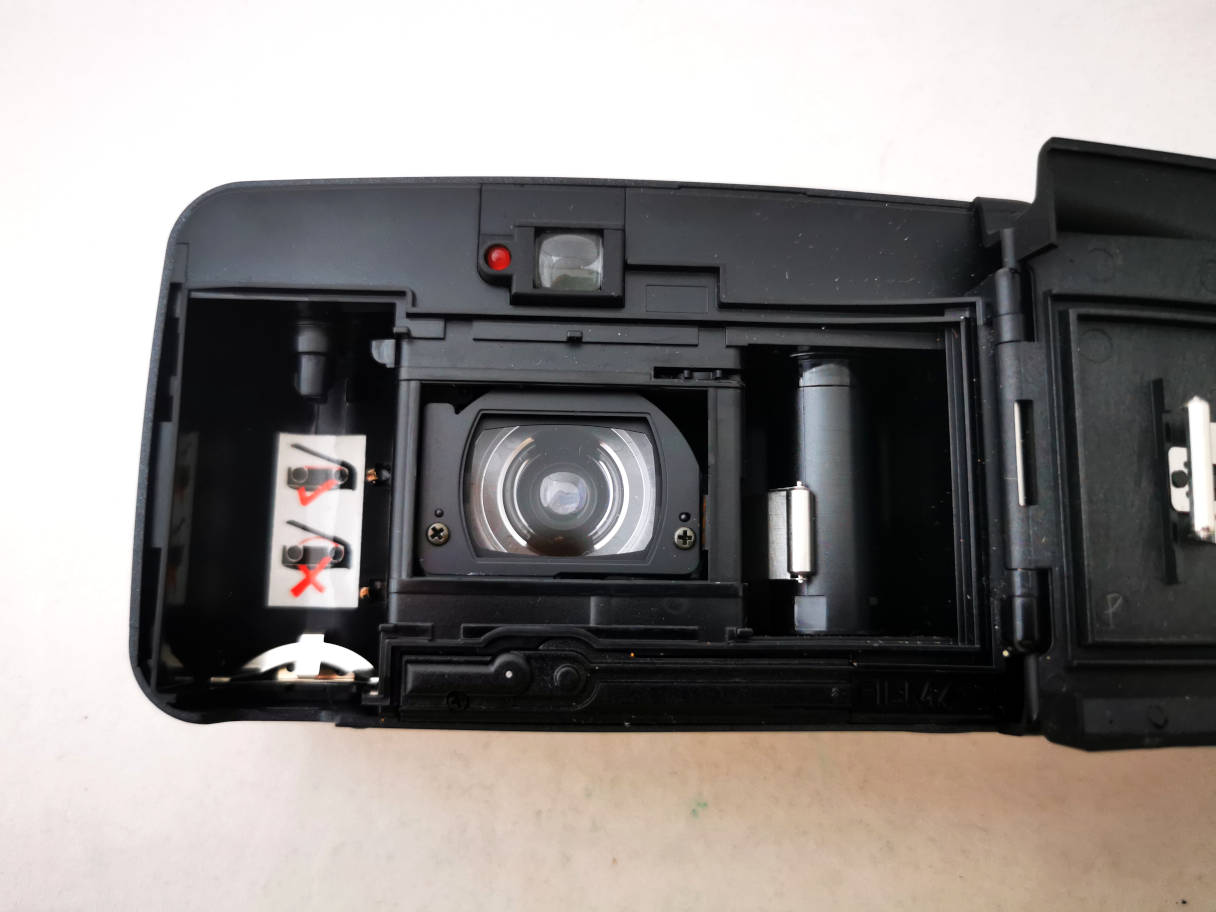 Film compartment.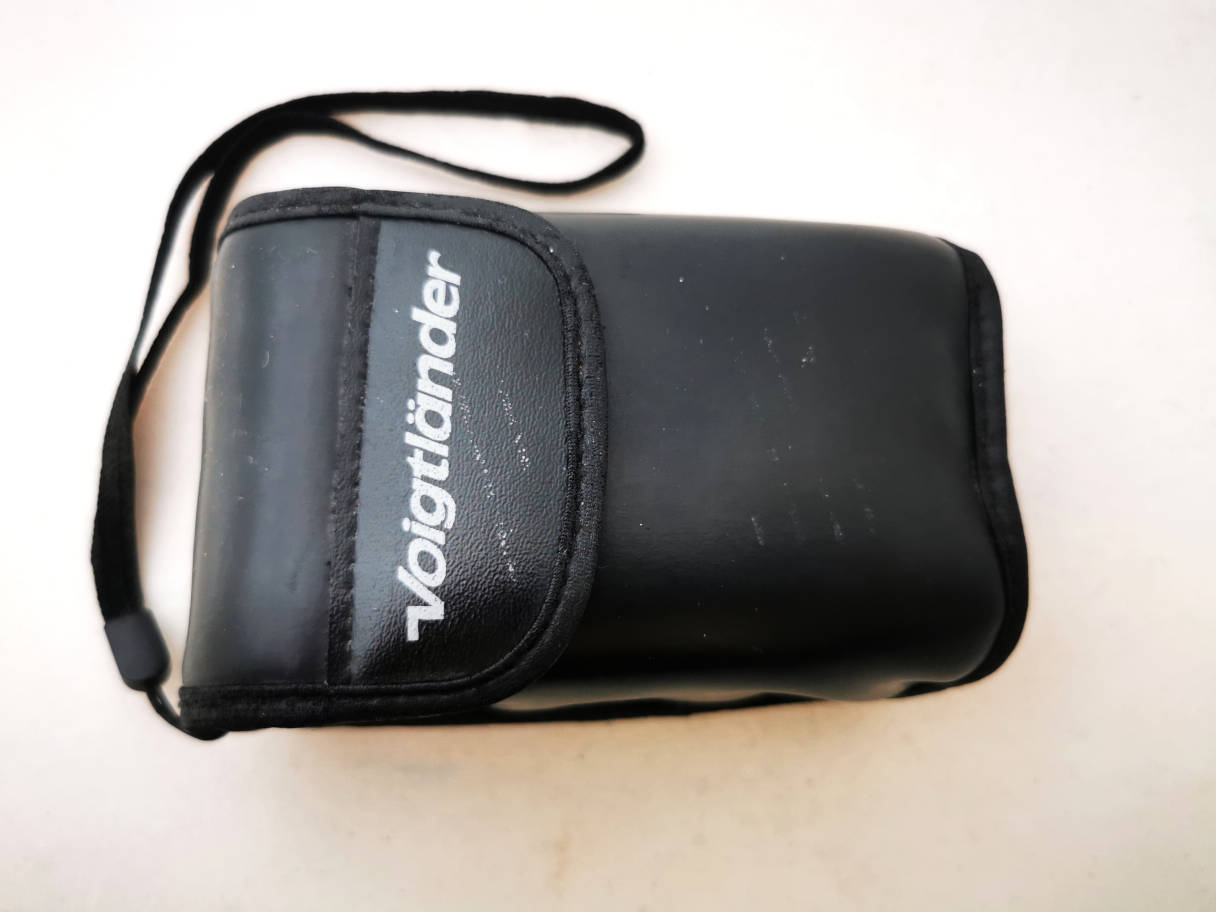 Original case or pouch.

This camera is easy to use. Autofocus is not confirmed, but works well. Putting a film is easy as well, you drop the film, tear the film leader up to the mark and that's it. The camera winds it automatically. It has some settings if needed, the menu is very easy to access on a clear LCD screen.

It's a point and shoot camera with a wide angle zoom lens. It sets the flash on from start, but has a flash off mode. It sets the flash again after each photo which is annoying. Nevertheless a nice camera, easy point and shoot with wide angle zoom.