135compact.com

35mm ultra compact cameras Chinon Auto GL-S



This is a very basic compact camera, focus free. I got it for next to nothing, so I tested it nevertheless. It was launched in the early 1990s. There are different versions, including a date version of the GL series, a similar II and even a focussing version. Its main features are:

35mm F4.5 focus-free lens, 3 elements in 3 groups, only 2 apertures, F4.5 and F8 min. focus 1.3m


Shutter speed 1/125


Size 119x70x45, Weight 237 gr.
Limited DX code for ISO 100 - 400 (only 2 contacts), auto wind, rewind via switch, AE, self-timer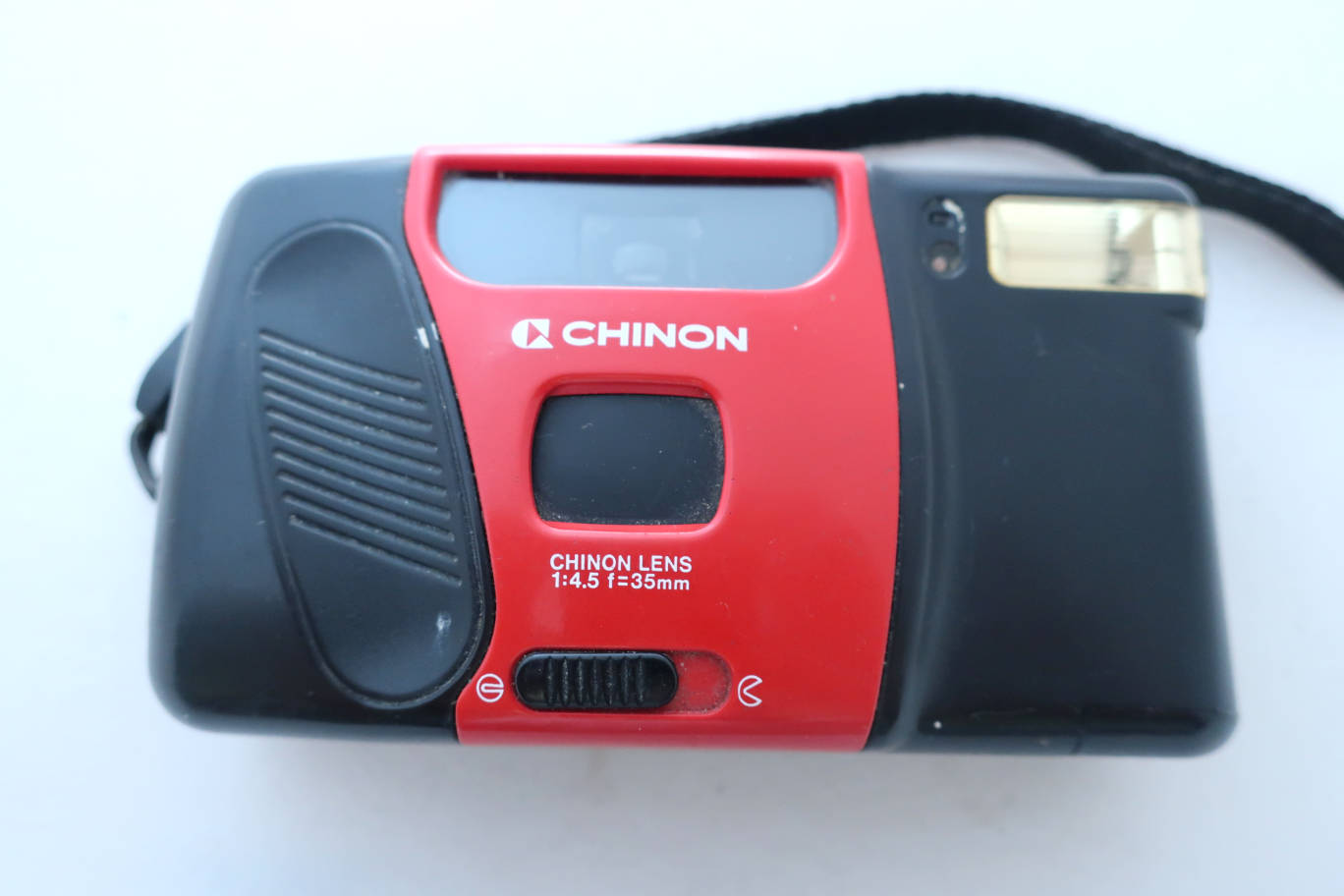 Front closed.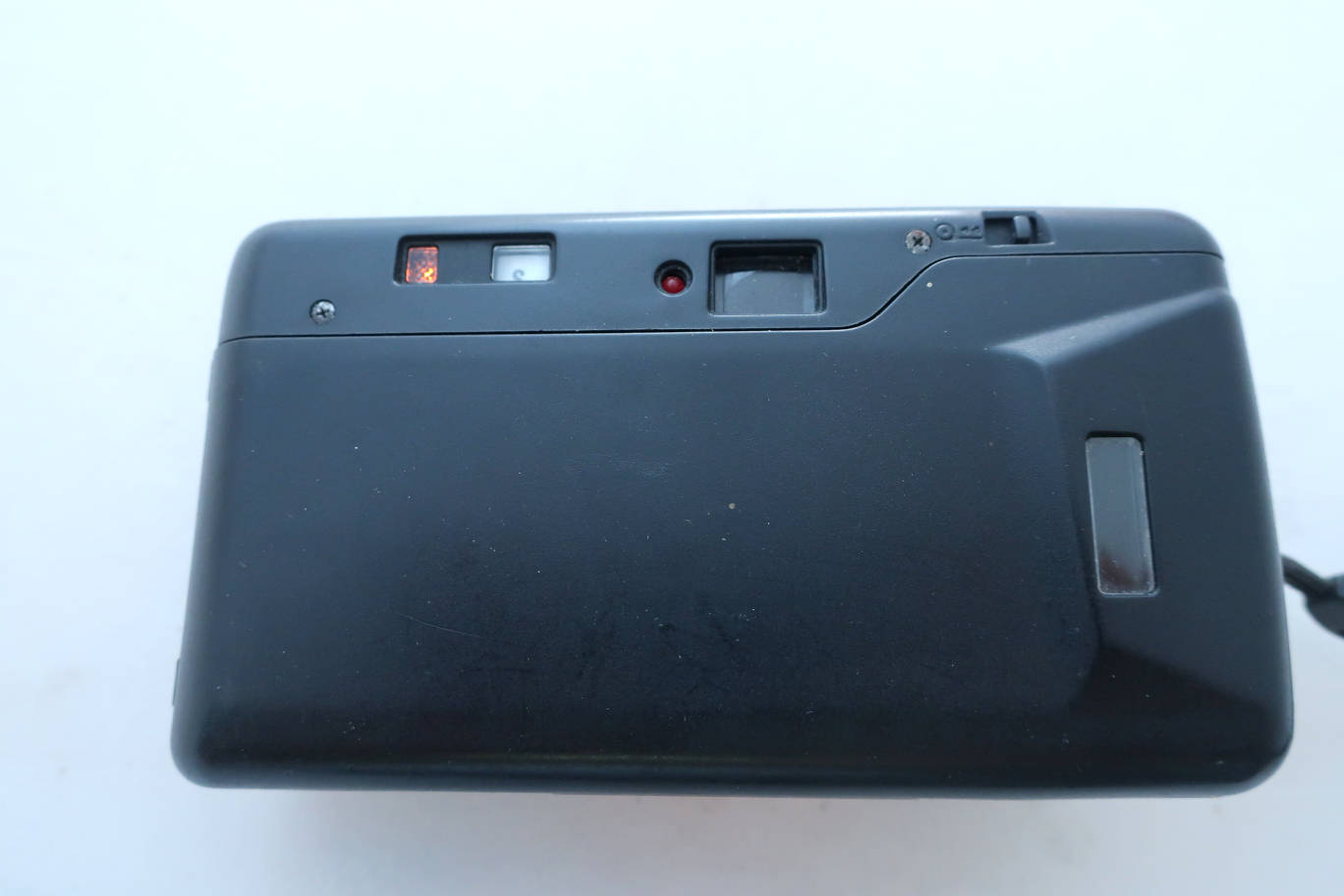 Back view. Flash OK lamp and
mecanical film counter

. Viewer and exposure warning lamp.Rewind switch. Film type window.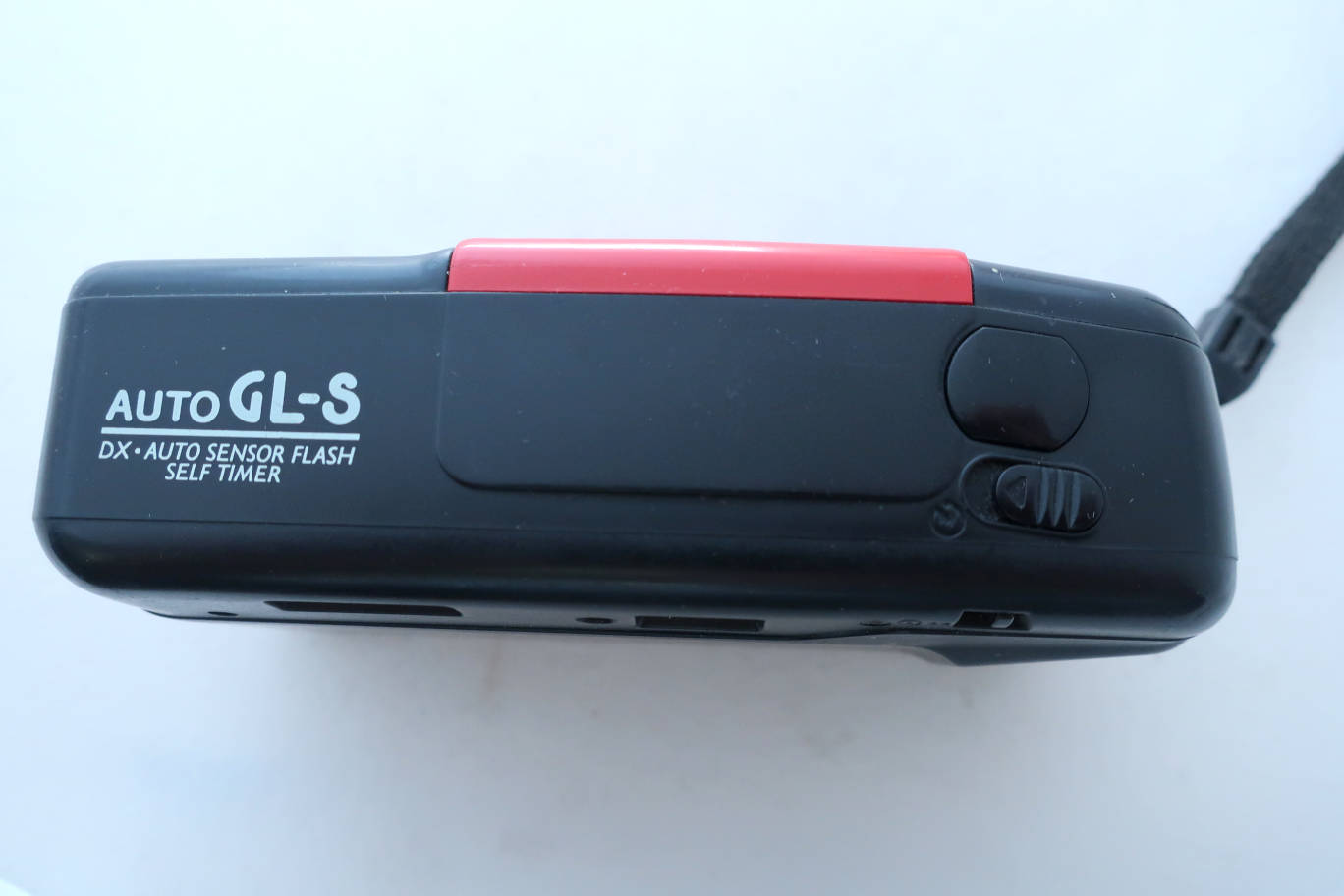 Seen from above. Just a shutter button and a self-timer.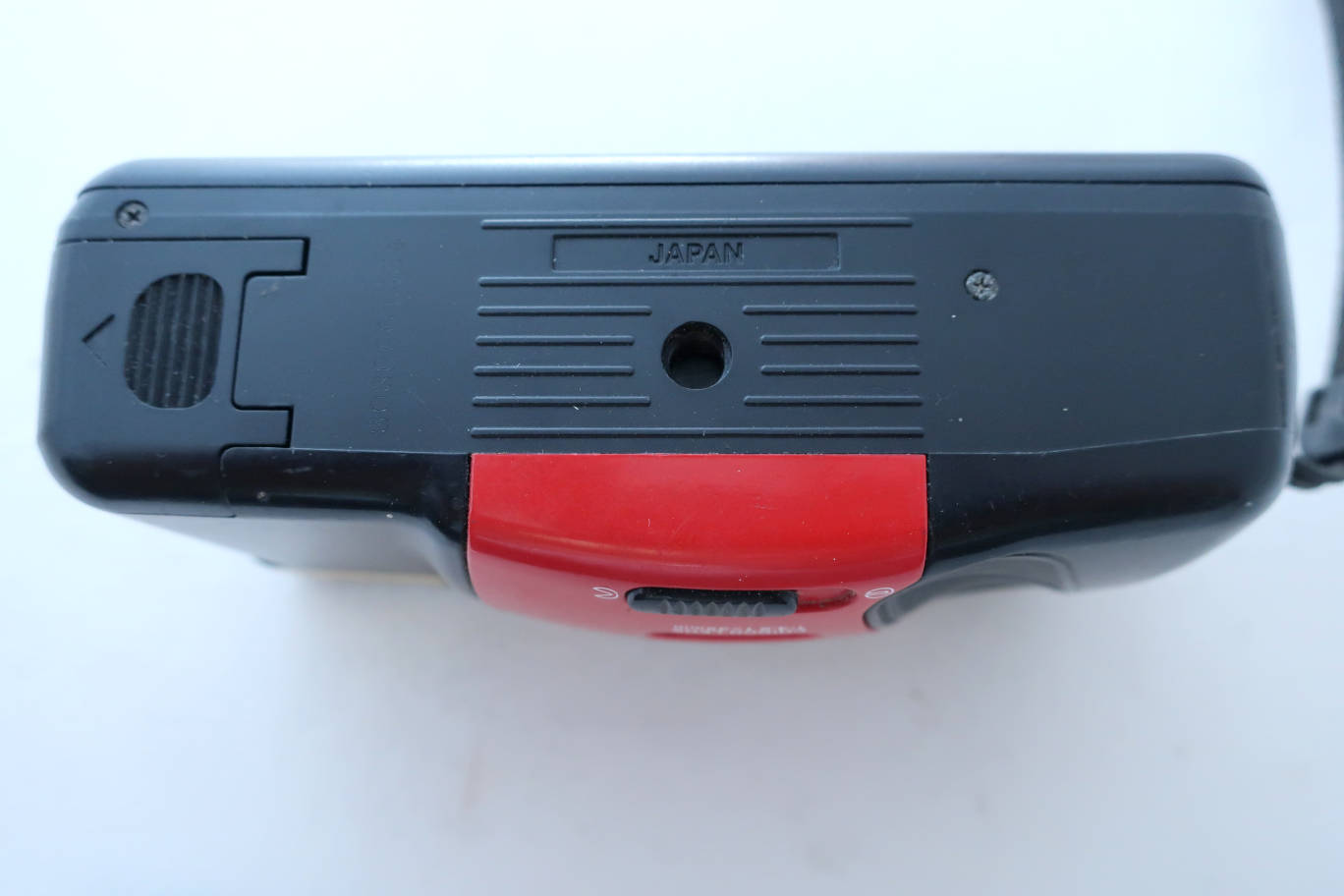 Seen from below. Battery compartment (takes a CR123 battery).Tripod socket.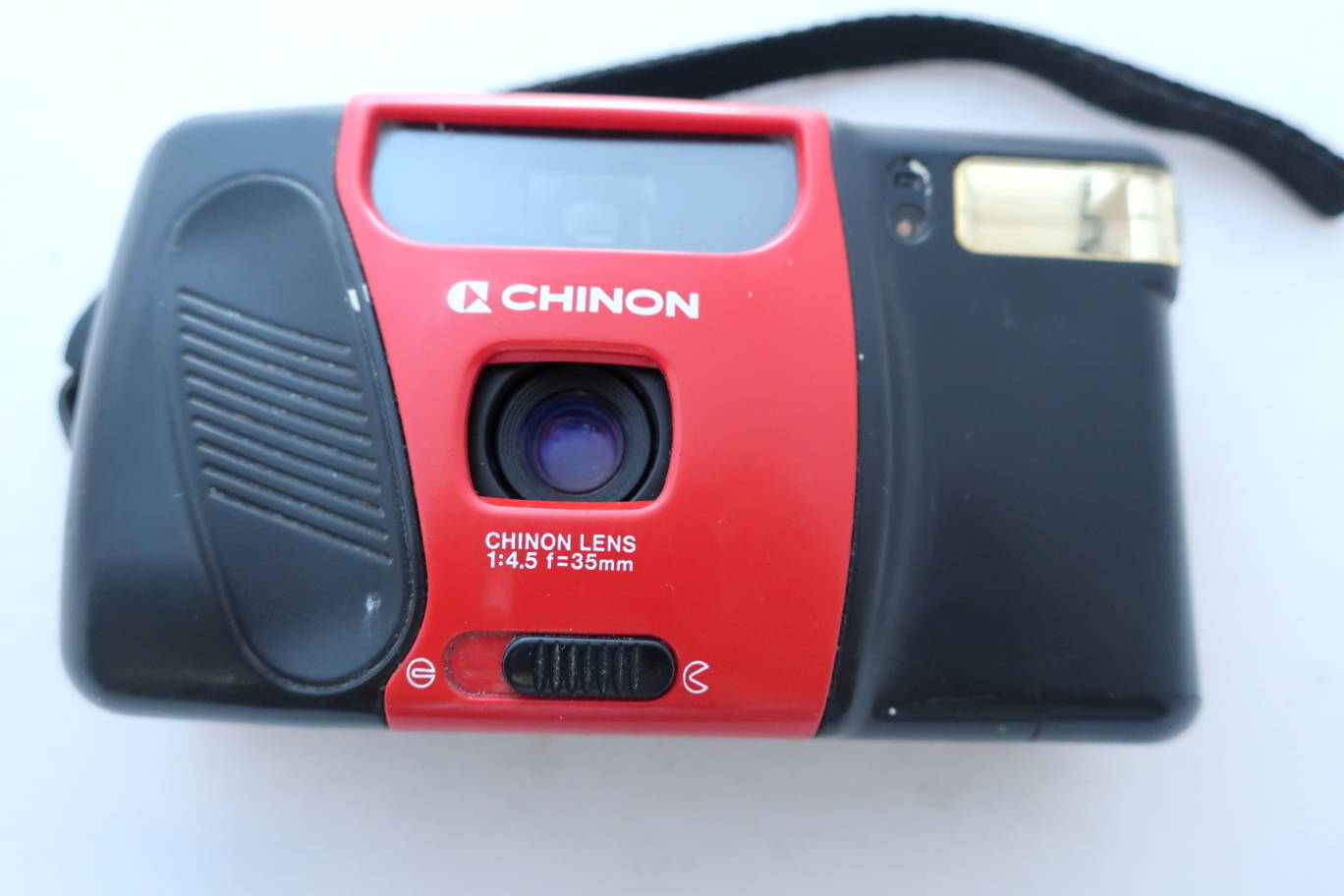 Camera open. No button for flash. Flash guide no. is 10/100 ISO.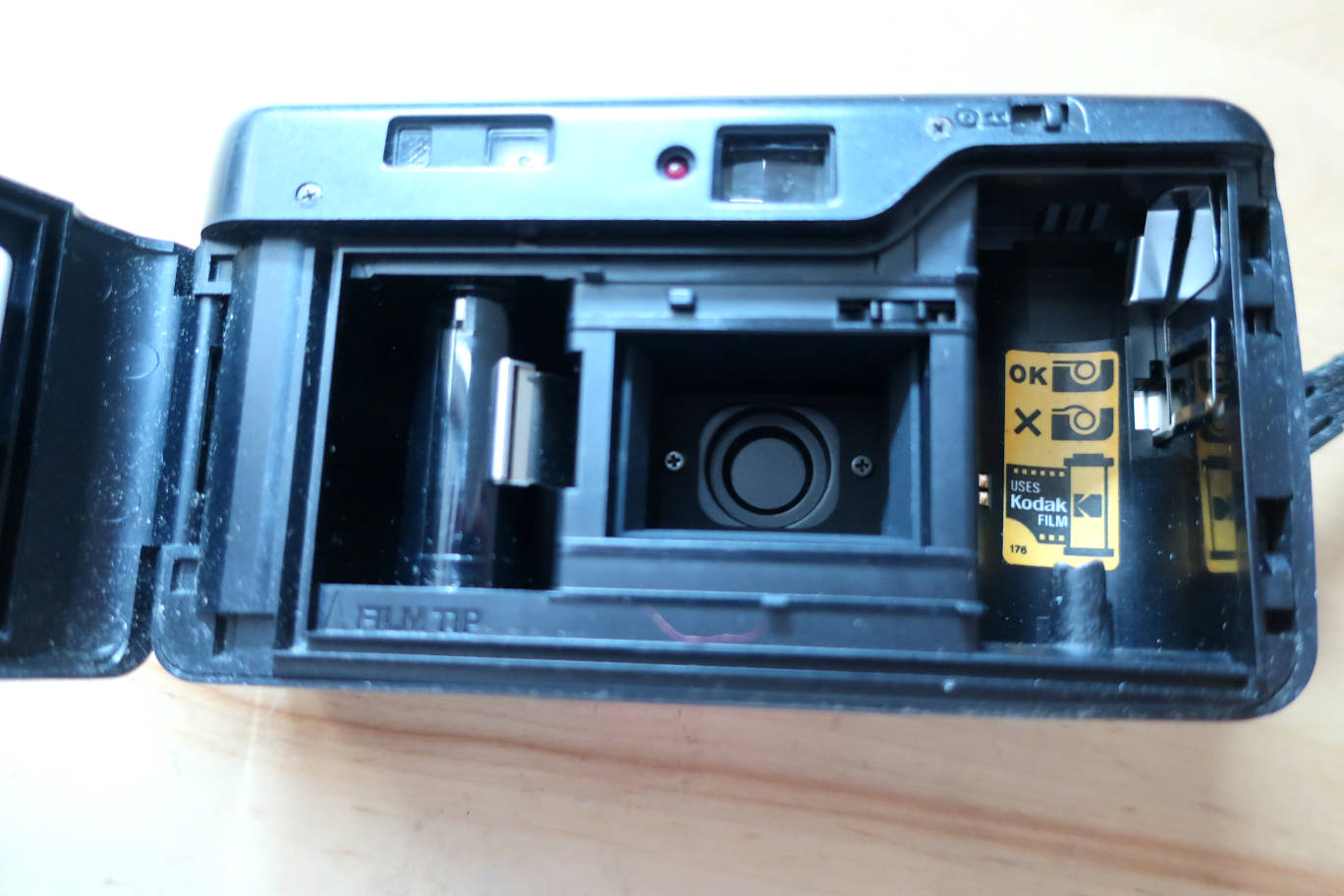 Film compartment open.

This camera is incredibly basic. You slide it open and push the shutter, that's all. There are no features except self-timer. The only automatic decision the camera does is between 2 apertures and flash on. The camera has a fixed focus lens. No night photos with only one shutter speed. Point and shoot as basic as possible.